Shanghai street style =
fresh
? Maybe it's the effect of being a little far away and slightly removed from the Western runways (that or the trickle-down effect is slow.) I visited Shanghai last year and totally remembered being floored by their resident fashionable people. I love fresh sartorial POVs, I'm totally sick of all the "lookbook" clones.
Was particularly floored by this girl. Yes, girl. She's just 17! So inspiring yet ingratiating at the same time, seriously.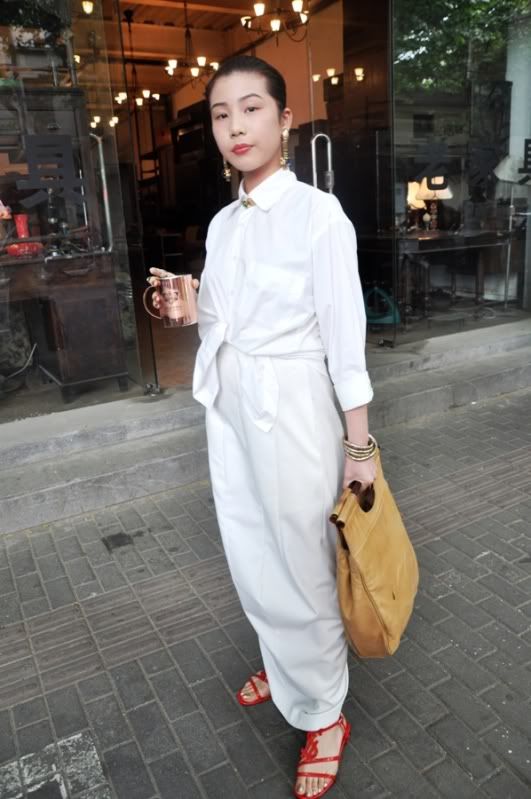 Crisp white shirt from an indie Chinese label, skirt by Comme des Garçons, red flats are YSL, handbag is vintage Chanel. The jewelry, I have no idea, but I love the way she wore them. Totally a reminder to invest in quality pieces, from tops to shoes to everything. I TOTALLY WASN'T THIS CHIC AND POLISHED WHEN I WAS 17, WHAT THE HELL.
Also, some random pictures grabbed from NGC. Someday I'll dive around the world and take amazing photographs like these. (When I was in high school, I totally toyed around with the idea of being a marine biologist. Nerd much.)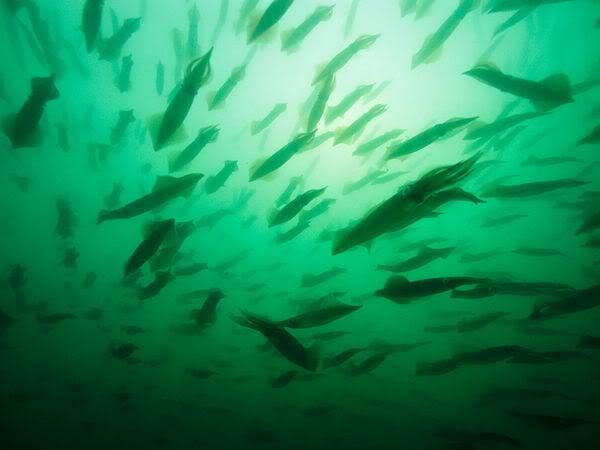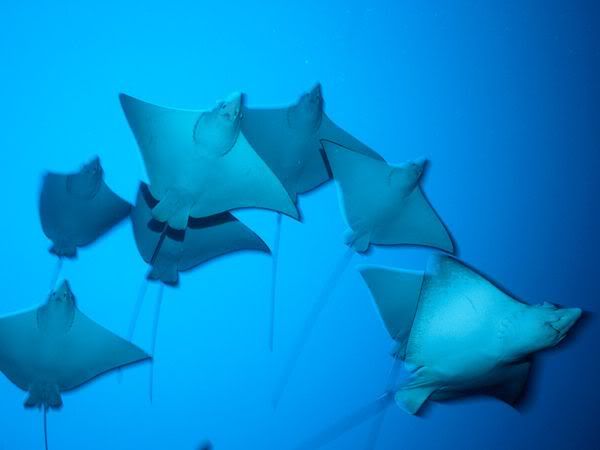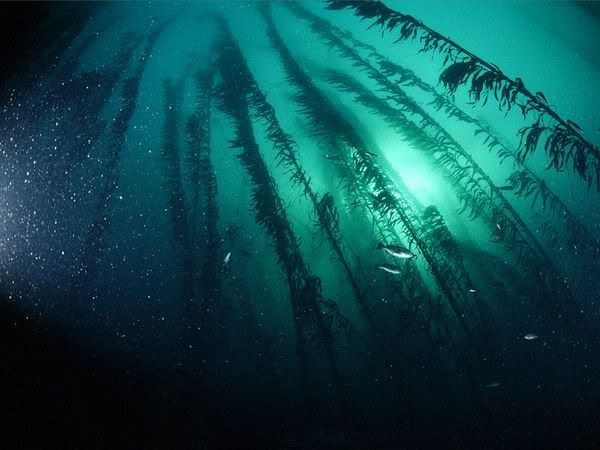 This last one is so delightful!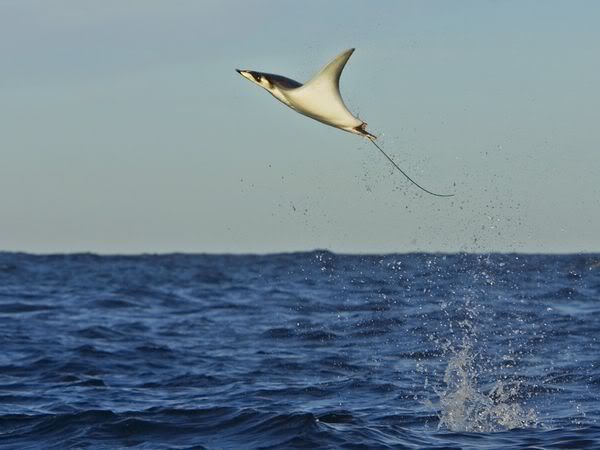 ( Last but not the least: how to zipline like a boss (via Ohno Satoshi) )